How can I introduce myself professionally in English? What are the best introduction lines? Learn it with samples.
Whether it's a school change, college entrance, or a job change, we're all nervous about the interview or having to introduce ourselves to someone.
Confidence comes into play here.
You must be wondering what confidence actually means.
Confidence is defined as a feeling of certainty about oneself and one's abilities. I'm sure it takes a lot to be confident, but once you start praising yourself for the good you do and the accomplishments you achieve, you'll be glad you did. You will have self-assurance.
No matter how much you practice, self-introduction is like replicating your own personality in front of the interviewer. The truth will be revealed to the interviewer.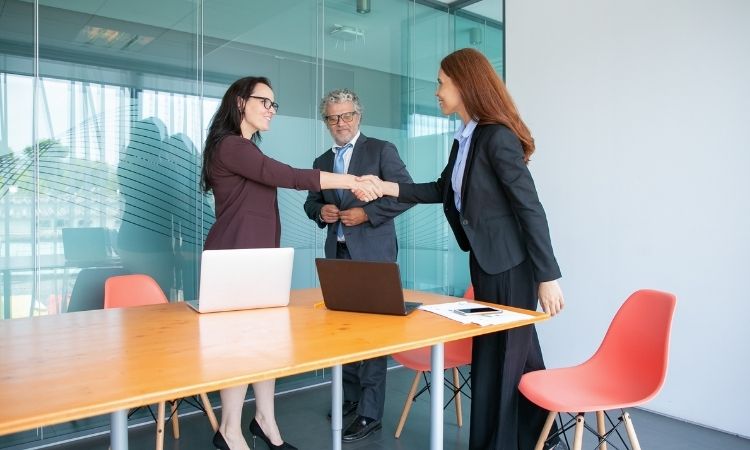 What is self-introduction?
A self-introduction is a concise and straightforward statement of who you are and what you do. A self-introduction lists your qualifications, skills, and technical and non-technical skill sets.
3 Tips to Introduce Yourself Confidently?
The strategies listed below are ones you should read and implement if you want to introduce yourself confidently.
1. Make a firm handshake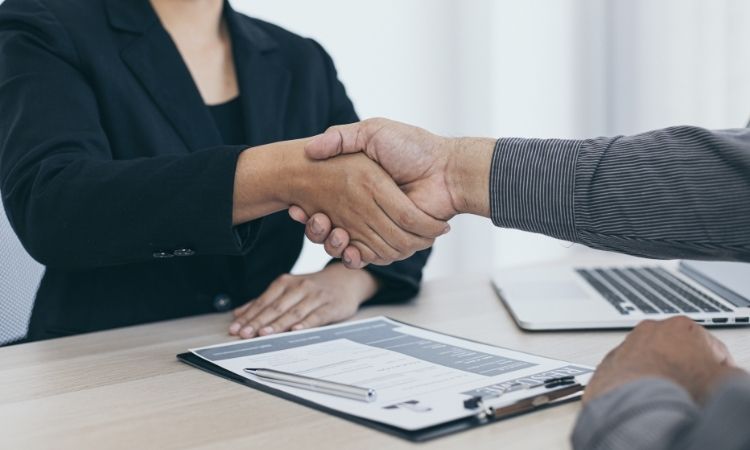 As soon as you walk into the room, the interviewer knows you are someone who should be treated seriously. You'll be off to a terrific start if you finish with a nice smile and mention your name.
2. Don't beat about the bush about who you are; just say it aloud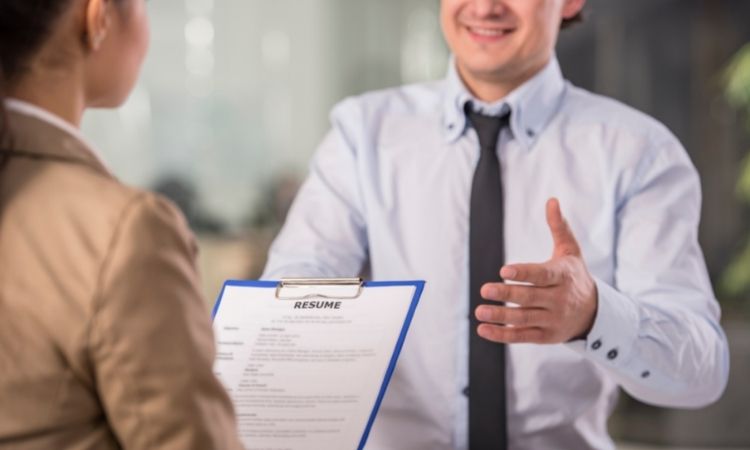 If you mumble, the person you're introducing yourself to may have to ask you several times. Declare your name loudly enough for the person in front of you to hear.
3. Be pleasant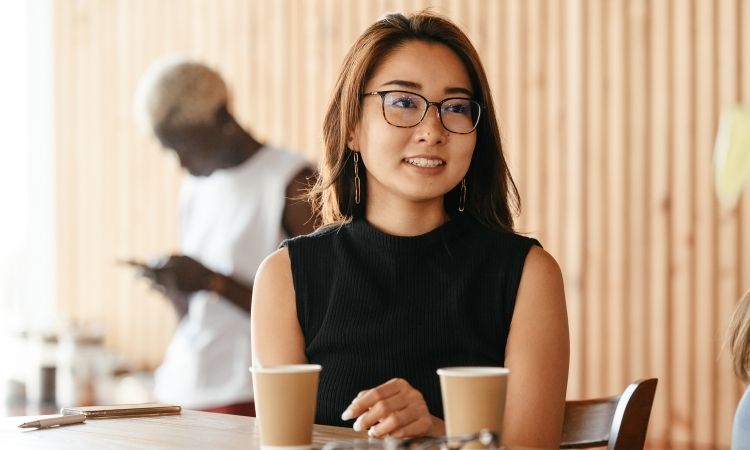 You can be sociable even in official contexts. With a smile, saying something like "Hi there, I'm…" says a lot about you. You appear to be self-assured and approachable. In a more official context, you would say "Hello, my name is…" The objective is to introduce yourself in a friendly manner.