All of us want to make money. We wish to make money either as our main source of income for living or as an extra, side income. Maybe you're unaware that there're as many as 10 different ways to earn money online without paying anything.
You might wonder, how is that possible? Therefore, continue reading. Because in this article, I will be discussing how to earn money from home without any investment, in as many as 10 different ways.
How to earn money online without paying anything?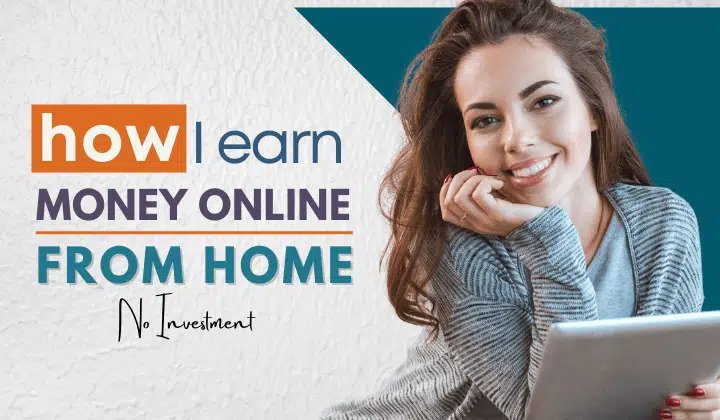 All these 10 best ways are legit, time-tested, and proven to make money online. However, some of these online ways may require some special skills. You can work part-time or even full-time in most of these ways.
1. Paid Online Surveys
Paid online surveys are the best way to make some money online without having to pay anything. As a matter of fact, there're several superb market research companies in the world that also operate in Bangladesh.
You could join any of these such as Swagbucks, Toluna.com, InboxDollars, among others, and make instant money online absolutely free.
Once you register successfully, you will receive email notifications about any new surveys that these market research companies have. All you need to do is complete these surveys and earn points. You can redeem these points for cash or free shopping vouchers from top stores such as Amazon, among others.
Most of these market research companies also have apps that you could download on your smartphone and complete online surveys while on the move. This is a fun way to make some money on the side.
Completing online surveys won't make you rich. However, they can give you some money to spend or save.
2. Content Writing
If you've excellent writing skills that can convince anyone, you can work from home as a freelance content writer. You don't need to pay anything to make money this way.
Instead, all that you'll require are superb skills to write content that people find interesting, engaging, and relevant. And of course, a nose for research into the topics that you'll be writing about.