At present, Facebook is a familiar name around the world. It is the most popular social networking platform that has over 2.2 billion registered Monthly Active Users (MAUs). Besides that, the number of Facebook users is growing rapidly.
While the most popular website gives you an opportunity to stay in touch with relatives and friends, it also offers excellent opportunities for people to earn money. There are various ways by which you can earn money from Facebook.
Here are 8 best ways  that can help you make money with Facebook.
BAST EASY WAYS TO EARN MONEY FROM FACEBOOK

1. Facebook Marketplace
Facebook allows you to reach thousands of people through your own social network. By taking this opportunity you can list various items, services and deals and promote them directly within the Facebook community. You can sell your item, products,  or service through Facebook and the buyer can contact you, inspect the goods and finalize price, shipping and other details. You can make more money by selling  a lot of items on Facebook Marketplace.
2. Affiliate Marketing on Facebook
There are thousands of merchants including Amazon, Flipkart, V Commission and many other pay you to promote their products
You can promote their  product, brand, service or company through a Facebook page or groups to your contacts.
If you can do so, you need joining affiliate marketing programs offered by these organizations and posting their content on your Facebook page. When the interested party looks up the advertisement or content you have posted and becomes its customer, you stand to make some money.
3. Advertise Your Business
Facebook is the largest platform on which you can promote your business. There are many people who are promoting their training, consultancy, selling home-made products or even custom-made dresses and jewelry through Facebook. You can use multiple options to promote your product on Facebook.
You can use messenger service & go Facebook live to interact with your customers.
4. Create Facebook Content
It is the best idea for earning. You have to be skilled about this. You can take an excellent online tutorial which is provided by Facebook or you have already unique skills and knowledge to take time and create digital content that can be sold through an app called 22Social.
You need a Facebook page, a free 22Social account, verified PayPal account and free or paid account to digital hosting including Dropbox, Vimeo, YouTube, Google Drive and SoundCloud, among others.
5. Earn by Selling Facebook Like
You can sell 'likes' for a Facebook page while others deem the system as illegal.  Several marketers will pay you to send a Facebook page to your 'friends'. If your friends simply click the 'like' button on that Facebook page, you can get your money.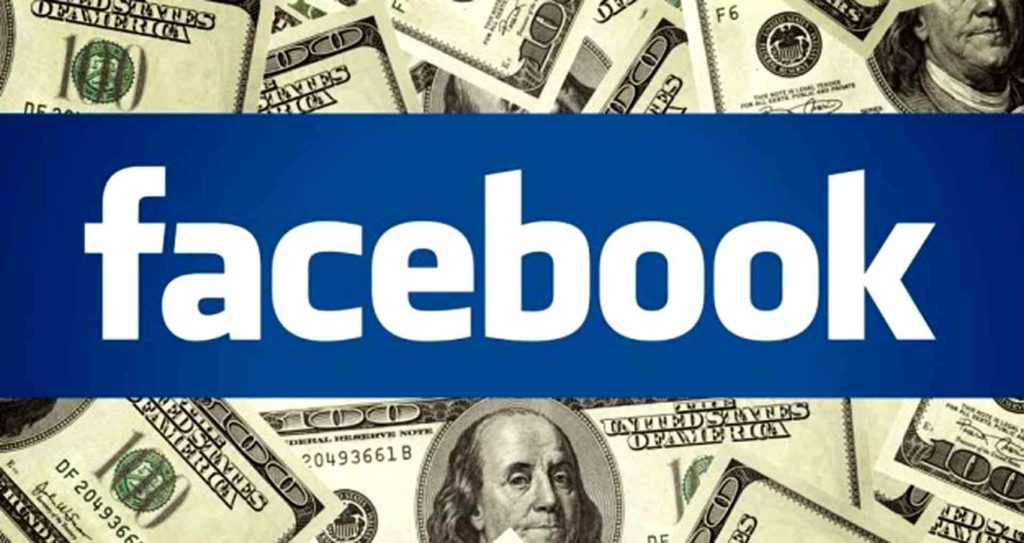 6. Influencer Marketing on Facebook:
There are many influencer marketers who look for people with large followings and huge networks of friends. They offer money to promote their products, brand, or ideology through your Facebook page.
7. Facebook Groups
For many reasons People open group pages on Facebook.
You are able to work as a micro-influencer or a cause, political party or business by opening a Facebook group. You have to invite friends to become members of your group and invite others too. In Closed group you are able to influence members about your purposes.
8. Direct Advertising
Somebody like a small businessman can post advertisements directly on a regular Facebook page to attract customers. They publish their advertisements to inform consumers about their products and services. A lot of small businesses use Facebook only for their advertisements.
If you have a small business, you can use Facebook for your advertisements.
More Info ( Click )